Elegance In Interior Design
Anthony Nixon kitchen and furniture designs are bespoke.  However, classics like this Edwardian pantry can still be contemporised.  Precision Austrian drawer runners, concealed magnetic catches, integrated LED lights, built in trays and chopping boards; inconspicuous updates to a timeless foundation.
Everything Customized to Your Needs
Be involved in the full end to end process.
Research
Share your thoughts with us, and let us research options and gather inspiration based on your likes and practical needs 
Design
We believe in design. All our furniture and kitchens are hand crafted from detailed design drawings. Our many years of experience have given us the skill set to do your dream justice
Build & Fit
We will build your furniture or kitchen to exacting standards based on approved designs. We also do our own fitting to ensure our products are installed to the highest standards
Our Work Ethic
We believe only a pencil, a sketch pad and many years of learning, experience and listening can provide a truly bespoke service. Imagination and flair should not be inhibited by technical parameters, so we will say 'yes', knowing that 'how?' always has solutions. See examples of many types of our work in our galleries.
Because good design, like style, is eternal
Discipline
Our in-house discipline includes discerning, knowledge based design of both fitted and free-standing furniture, manufacturing, polishing and finishing, hand veneering, turning, upholstery, delivery and installation. From a jewellery box to whole villa fit-out, our craftsmen have done it. See more about us and our methods by clicking the link below.
Latest News
The latest 3 news snippets, click the link below these for more from our blog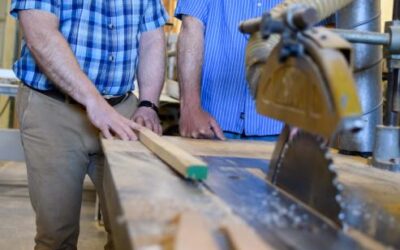 Thank you for visiting today. The website has gone through a major facelift over this year and some test posts will be added for proving the functionality. Today, we are looking...
read more
Thank you for visiting today. The website has gone through a major facelift during this year. We hope you like the new look and will visit again as more content is added. Any...
read more